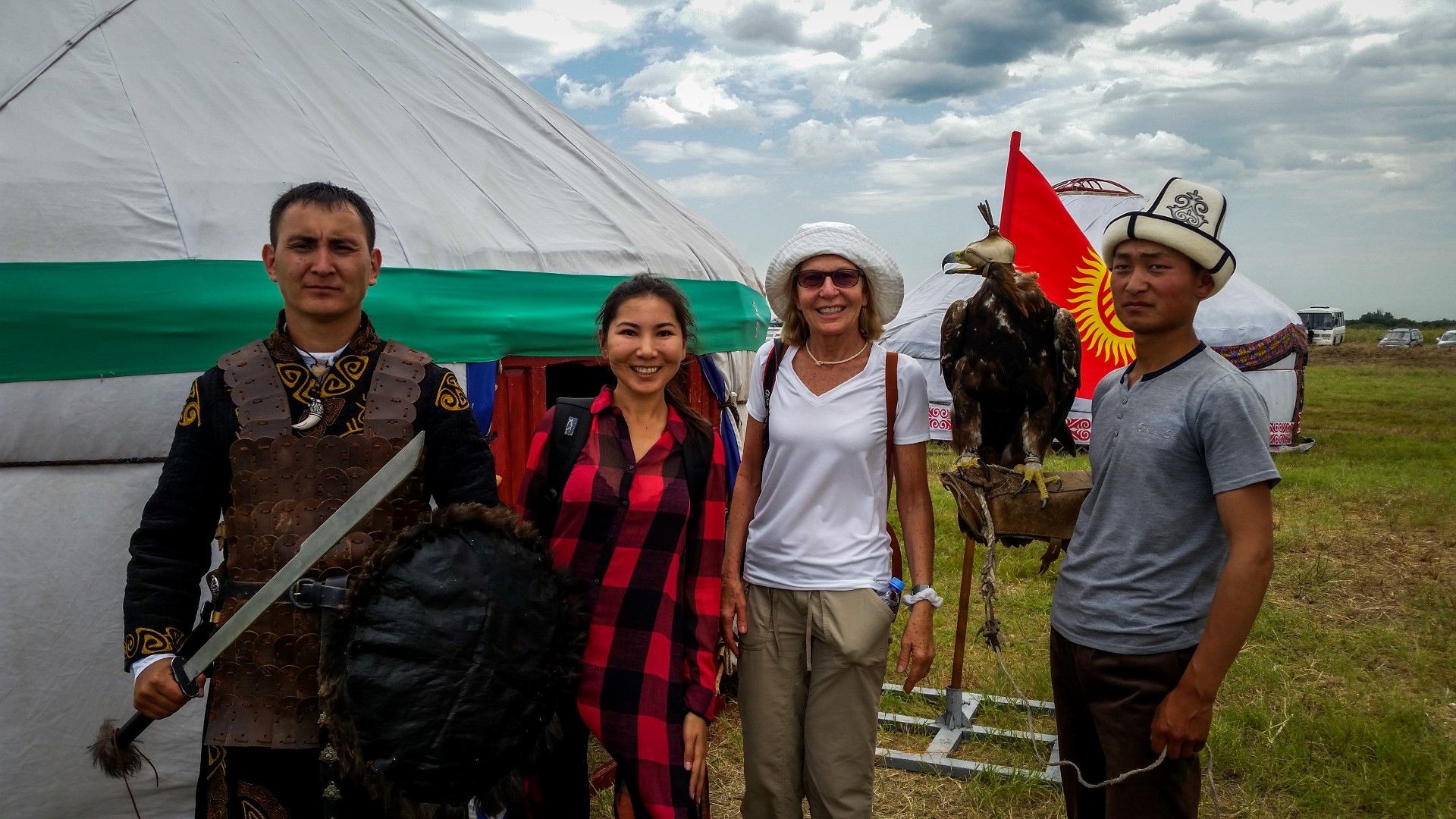 Do you want to get to know the real Kazakh nomad lifestyle? No phone reception, no facilities and no asphalt roads! This is your chance to come closer to nature and see how some people in our country continuing living an extremely basis lifestyle. We'll sleep with a local family in their yurt and you'll experience the real shepherd's lifestyle. By day the views are amazing and by night you'll have to chance to see a million stars. The family will cook for us and you'll have the opportunity to learn more about their food culture. This tour will give you an unique and unforgettable experience!
2 Days tour
Pick up time: 11:00 AM
Drop off time: 16:00 PM (the next day)
Note: drop off time will vary on how much time we spend at each sight.
Program
Get to know the shepherd's lifestyle
Lunch
Unlimited horse riding or other activities like hiking
Dinner and trying all different kind of local snacks
Sleep in a yurt
Beautiful sunrise
Milking cows
Learning how to make sour cream
Price per tour, based on a group of 4 persons: $500,-
This price includes an English speaking guide, drinking water, a reliable driver with his car, accomodation in yurt and three hot meals. It does not include lunch.
Note: make sure to bring your original passport! Also wear comfortable shoes for walking and bring sun protection like sunscreen, long sleeve shirt, hat and sunglasses.