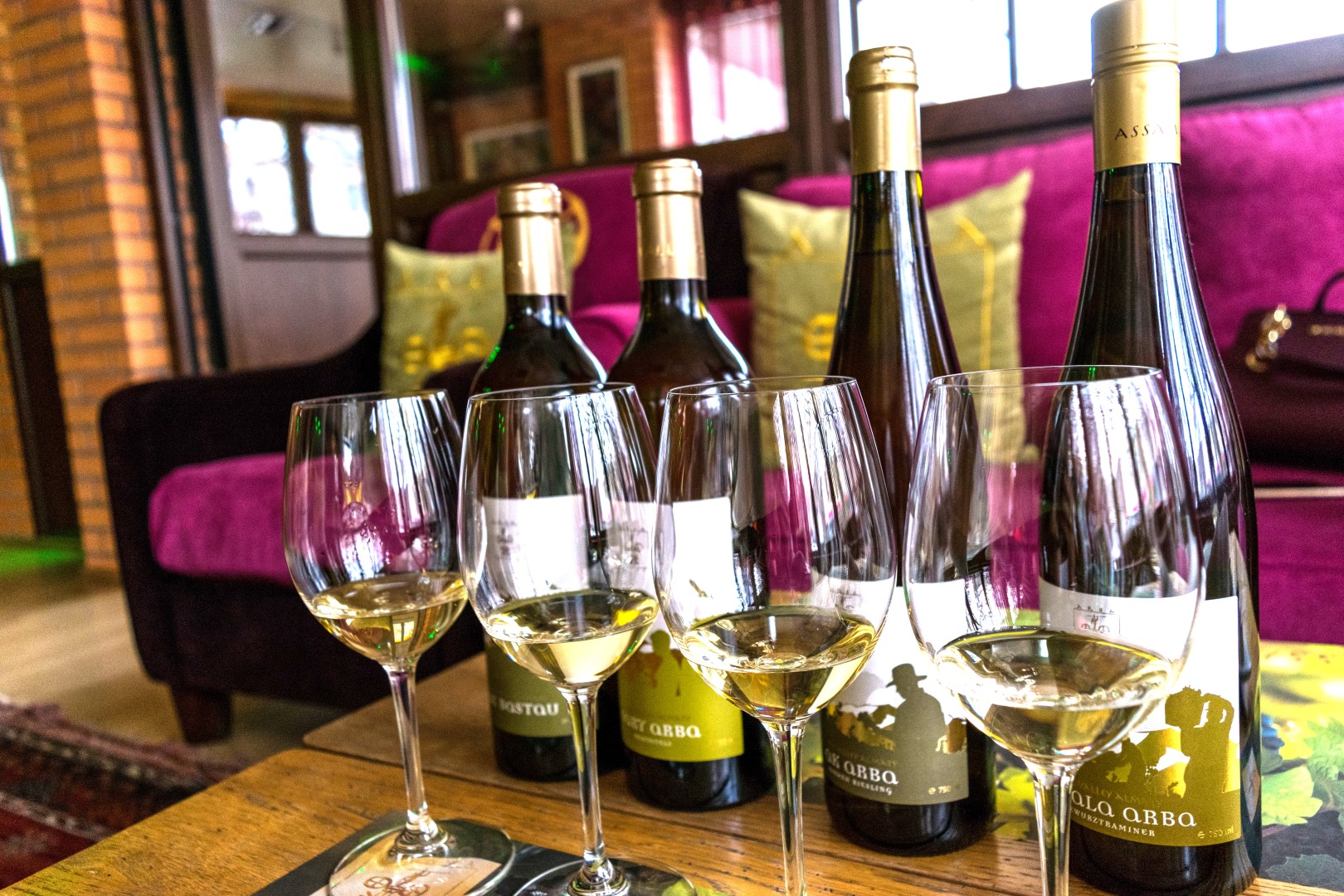 We will meet at the main entrance of 28 th Panfilov Guardsmen Park. During our walk through the park I'll introduce you to the Kazakh history and city life with it's interesting architectures. From here we will move to the Green Market where you can try various dry fruits, dairy sweets, horse/camel milk and nuts. After visiting the market we will go to our local Arbat square where you can meet local creative artists and see their work. We'll continue our walk and go to a small canteen where only locals come to eat. Here we eat a famous Central Asian dish called Plov, drink tea and try some local snacks and pastries. We end the tour at a wine shop where you'll learn more about delicious Kazakh wines. You'll get to try four different types of white wine and four different types of red wine. After this tour you do not only know more about Almaty, but also learned a lot about history, culture and food traditions.
Half day tour
Start: 10:00 AM
End: 14:00 PM
Note: end time will vary on how much time we spend at the each sight.
Program
● 28 th Panfilov Guardsmen Park
● Green Market
● Arbat Square
● Lunch, snacks and pastries at the local canteen
● Wine tasting
Price per person: $50,-
This price includes a city walk with an English speaking guide, Green Market product tasting, full local meal, pastries and snacks and a winetasting of 8 different wines. It does not include transfer. It's possible to book transfer for the additional costs of $40,- (based on a group of 4 persons).